Blue Anchor Love Photography is based in South Florida. Crystal Swass has traveled around the world capturing some of life's most beautiful moments from engagements to weddings, family portraits to headshots and everything in between.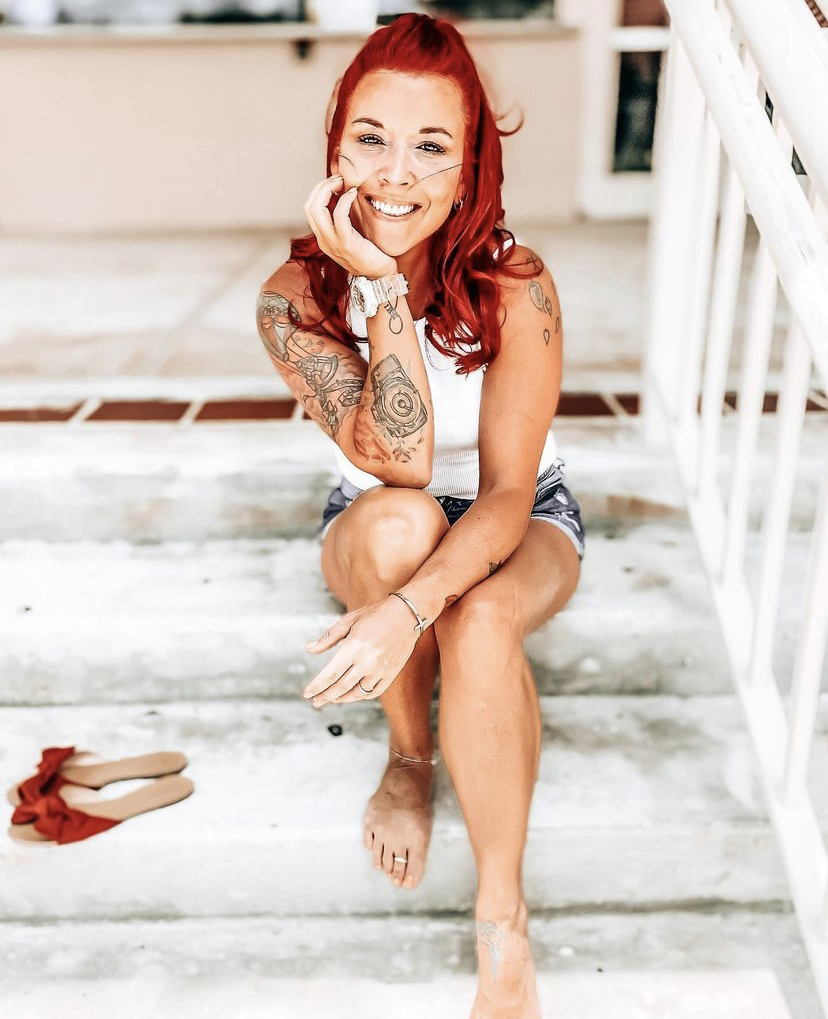 Crystal is a lover of life and all things joyful. Her hope is to capture your most heartfelt moments in such a way that you can't help but relive in the moment each and every time you look at your images.
We believe your life is a gift and some of the most beautiful moments are often seen through the eyes of a lens while you are living in those moments. Let us show you how beautiful your light shines when your filled with joy in those moments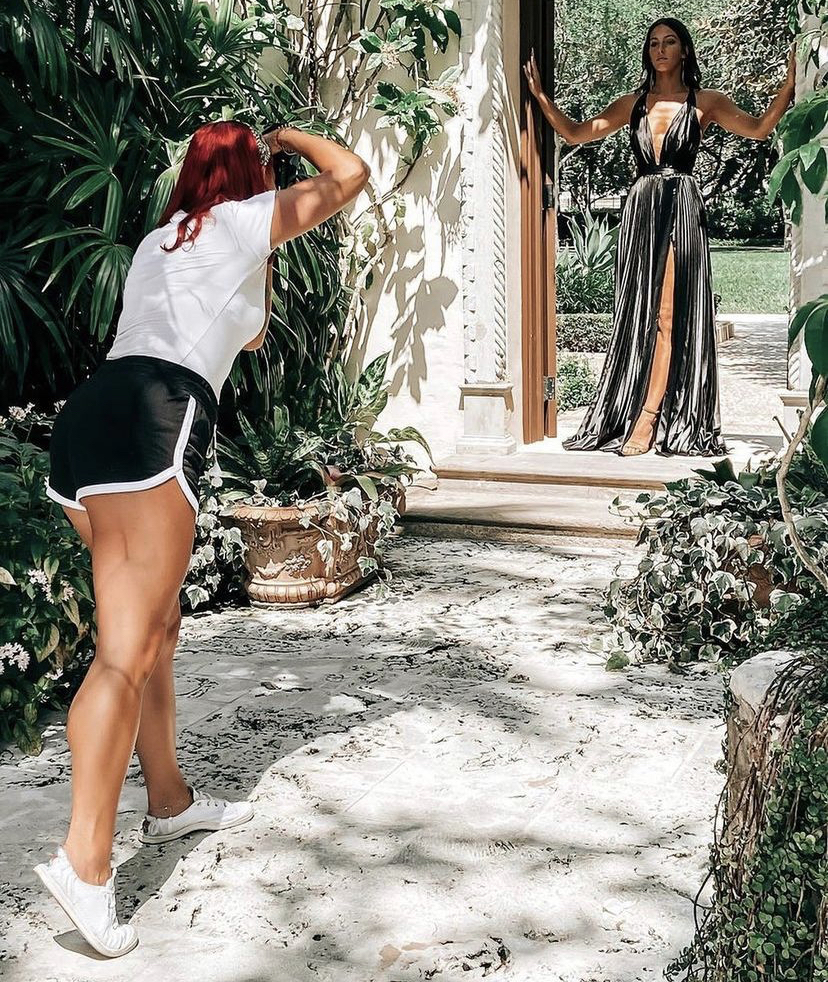 From capturing the moment she says "yes", to the moment you say "I do." Family shoots, headshots and every moment in between, Blue Anchor Love Photography is there to capture your most unforgettable memories.